Welcome to St. Nicholas Greek Orthodox Church
St. Nicholas Greek Orthodox Church is an Eastern Orthodox Parish in Corpus Christi, Texas, built in 1950. The Divine Liturgy is celebrated in English and in Greek and our parishioners are of varied ethnic backgrounds.We sincerely hope that you will come and be one of our distinguished guests; to experience the Divine Liturgy of the Eastern Orthodox faith and the Mysteries of the Church. The faith and wisdom of the Church Fathers runs deep in Orthodoxy. As we boldly proclaim "Christ is risen" at the Resurrection service on Pascha (Easter), we acknowledge that our Lord and our God is both crucified as a sacrifice of Himself for our salvation and risen from the dead, thus destroying death by death. As Orthodox believers, we see salvation not as just a one time event, but as an everyday experience through God's grace. We were saved, we are being saved, and we will be saved. The Reverend Fr. Anthony M. Coniaris states in his book, Introducing the Orthodox Church on page 41, "When we speak about God in the Orthodox Church, "the word God by itself is too vague, the Trinity amplifies and describes God more fully. To us, God means the Father, Who loves us, the Son who saves us, and the Holy Spirit who abides within us." It is with the fullness of the Trinity, that we warmly welcome all of you to our parish.
---
Parish News
Join us for our 58th Annual Greek Festival at the
St Nicholas Greek Orthodox Church
Fri, Nov 5 - 5pm - 10pm
Sat, Nov 6 - noon - 10pm
Sun, Nov 7 - noon - 5pm
Due to COVID-19 safety measures, our Festival will be
DRIVE THRU ONLY

Falling Asleep in the Lord of Lee Govatos

The entire Saint Nicholas Community wishes to send their condolences to the family of Lee Govatos who fell asleep in the Lord on July 28th. O God of spirits and of all flesh, You trampled upon death and abolished the power of the devil, giving life to Your world. Give rest to the soul of Your departed servant Lee in a place of light, in a place of green pasture, in a place of refreshment, from where pain, sorrow, and sighing have fled away. As a good and loving God, forgive every sin he has committed in word, deed, or thought, for there is no one who lives and does not sin. You alone are without sin. Your righteousness is an everlasting righteousness, and Your word is truth. May His Memory Be Eternal Fr. John Haby
Palm Sunday Luncheon
The annual Palm Sunday Luncheon will be held on Sunday, April 25, 2021 immediately following the Divine Liturgy. The cost of the fried fish meal is $10.00 and is take-out only. Please place your orders between now and April 18th by contacting Olga Plomarity at (361) 815-1469 or Natalie Rogan at (361) 814-4453.
Respectfully,
Olga
Easter Bake Sale
The Parish Council determined we have Easter Back Sale on April 2st & 3rd. Out menu will be similar to our usual Easter Back Sale.

Please PRE-ORDER by Wed, March 31

Call Denice @ 713-240-1438 or Natalie @ 361-480-0431 or email OrderGreekPastries@gmail.com

Pick-up dates are:

Friday, April 2 - 10:00am - 6:00pm or Saturday, April 3 - 10:00am - 3:00pm

LINK TO FLYER

http://www.stnicholasgoc.net/assets/files/2021%20Easter%20Bake%20Sale.pdf
Mask Requirements
Everyone is required to wear face coverings to attend Divine Services.
Antidoron Distribution
The Metropolitan has made provisions to allow the distribution of Antidorn. The Antidoron will be packaged in individual plastic bags and distributed with no physical contact i.e. drop in your hands with tongs.
Services and Online Giving
LIVE STREAMING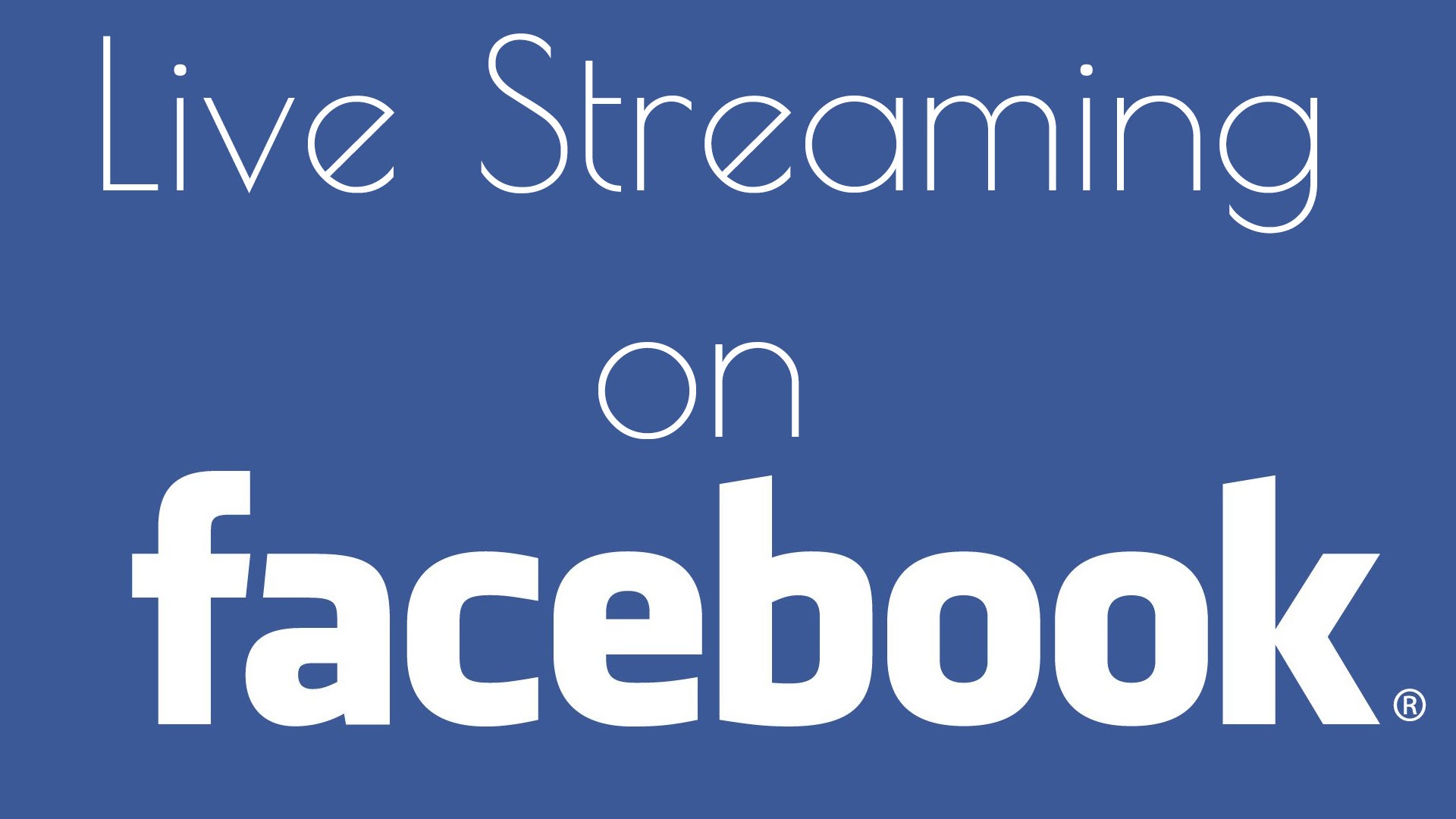 DIGITAL CHANT STAND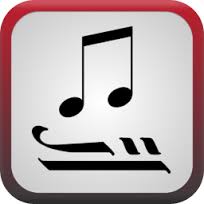 ONLINE GIVING
Donate through PayPal
Scan to donate through PayPal

Please note: Payments from parishioners are considered stewardship/pledge (this pays for Father and clergy costs). If you wish it to be for something else, please indicate that with your payment (i.e. "$50 stewardship and $50 Easter donation", "Memorial for…", etc.).
A Paper Check:
Make payable to "St Nicholas Greek Orthodox Church"
Mail to P.O. Box 343, Corpus Christi, TX 78403
Auto-bank check and ACH e-pay:
Several parishioners already do free auto-check. Each month, their bank automatically deducts a fixed amount from their bank account and sends a check to the Church's PO box. Your bank's customer service has instructions. A similar option is ACH, where the parishioner's bank transfers a dollar amount from the parishioner's bank account directly into the Church's bank account; however, this one usually has a fee.
Cash:
If you want to give cash, please place the cash in an envelope, write the name of the family unit(s) on the outside (and how much is for each family), seal, and place the envelope in the Church's mail slot on the front door of the Church offices located beyond the double gates to the right of the Church's front doors. Father John or a Parish Council member will secure it until the Treasurer gets it.
WIFI SETTINGS
Wifi Network: SaintNicholasNave
Wifi password: 5tN1ch0l4s
Online Chapel
Sunday Bulletins
ARCHIVE
Monthly bulletins
Sign Up for Weekly Bulletins and Special Announcemnts
Contact: frjohnhaby@stnicholasgoc.net